360° Brand Marketing &
Content Creation
From smart strategy to creation, we develop for brands that want to be unique.
The power of big agencies with the touch of personal attention: 360° Thinking in perfect balance.
When it comes to your brand communication, Virtua ethic is your trusted partner in aligning your brand identity with pioneering digital strategies. The result: omnipresence and visibility of your brand across all channels.
Brand Consulting
Concept. Strategy. Realization.
With Virtua ethic, brand leadership becomes an immersive experience. We analyse your brand, identify its unique characteristics and ensure strong positioning and visibility.
Employer Branding
Attractiveness comes from inside.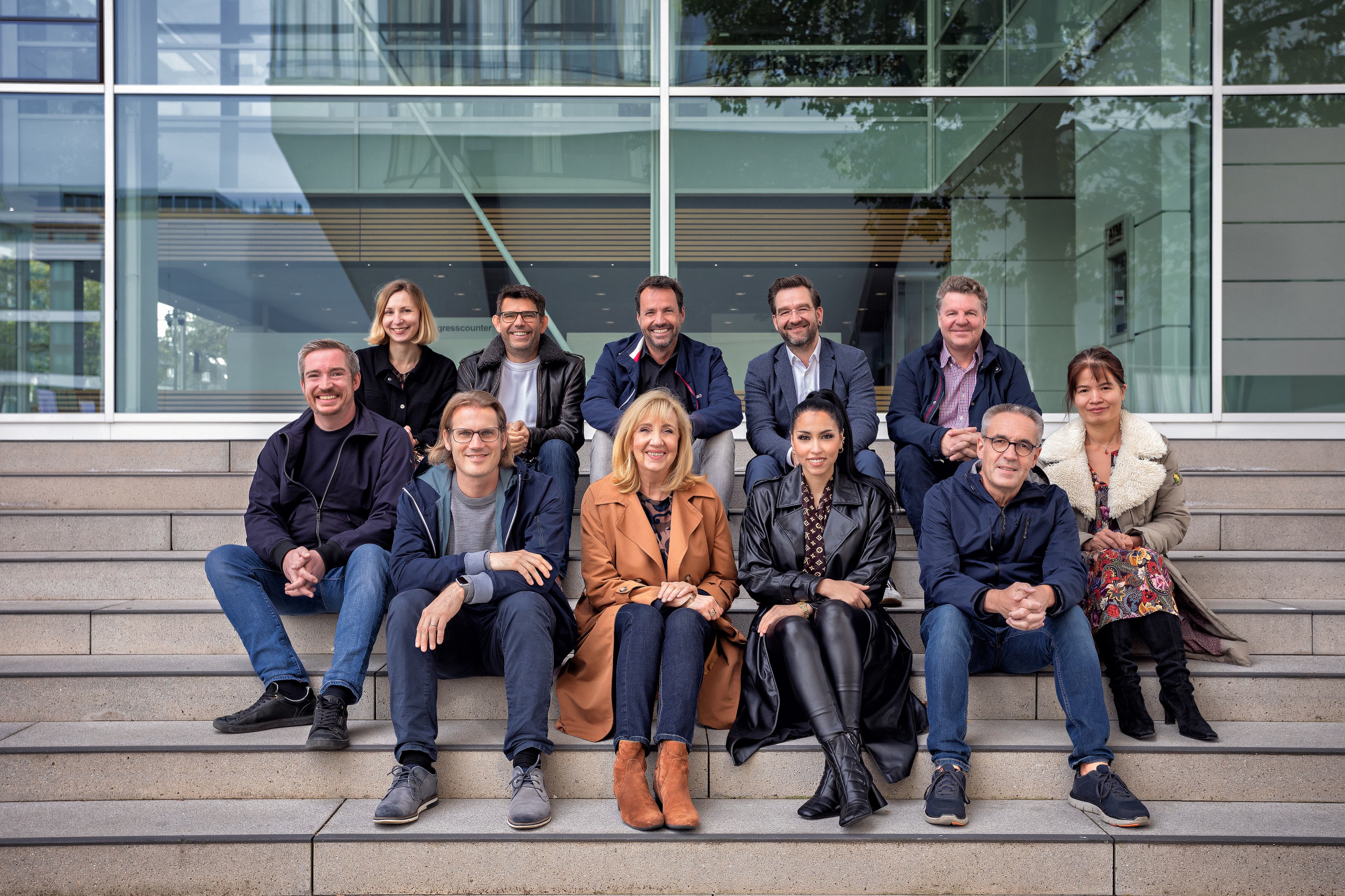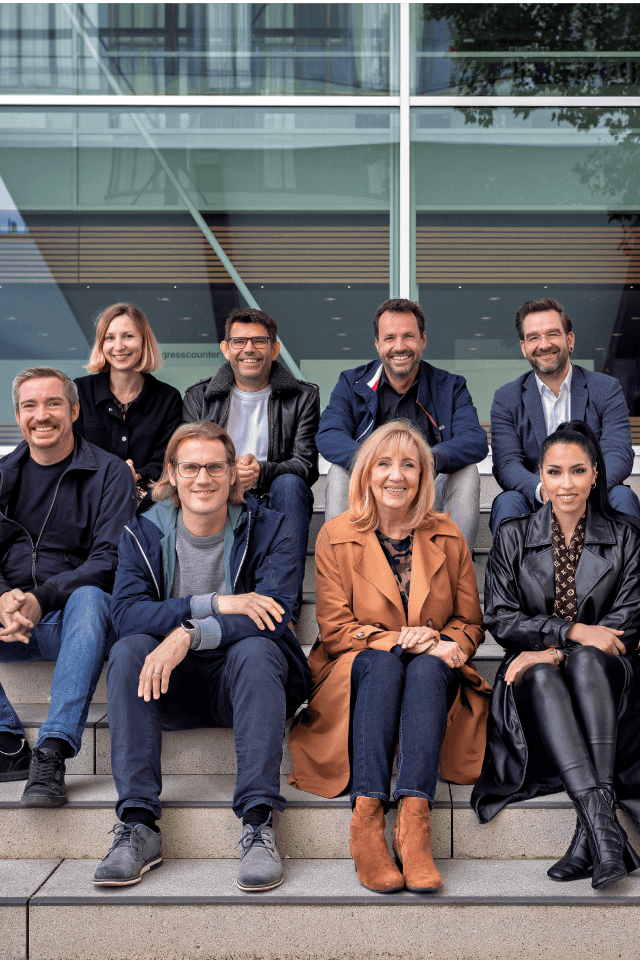 We develop, strengthen and present your unique employer brand on all channels.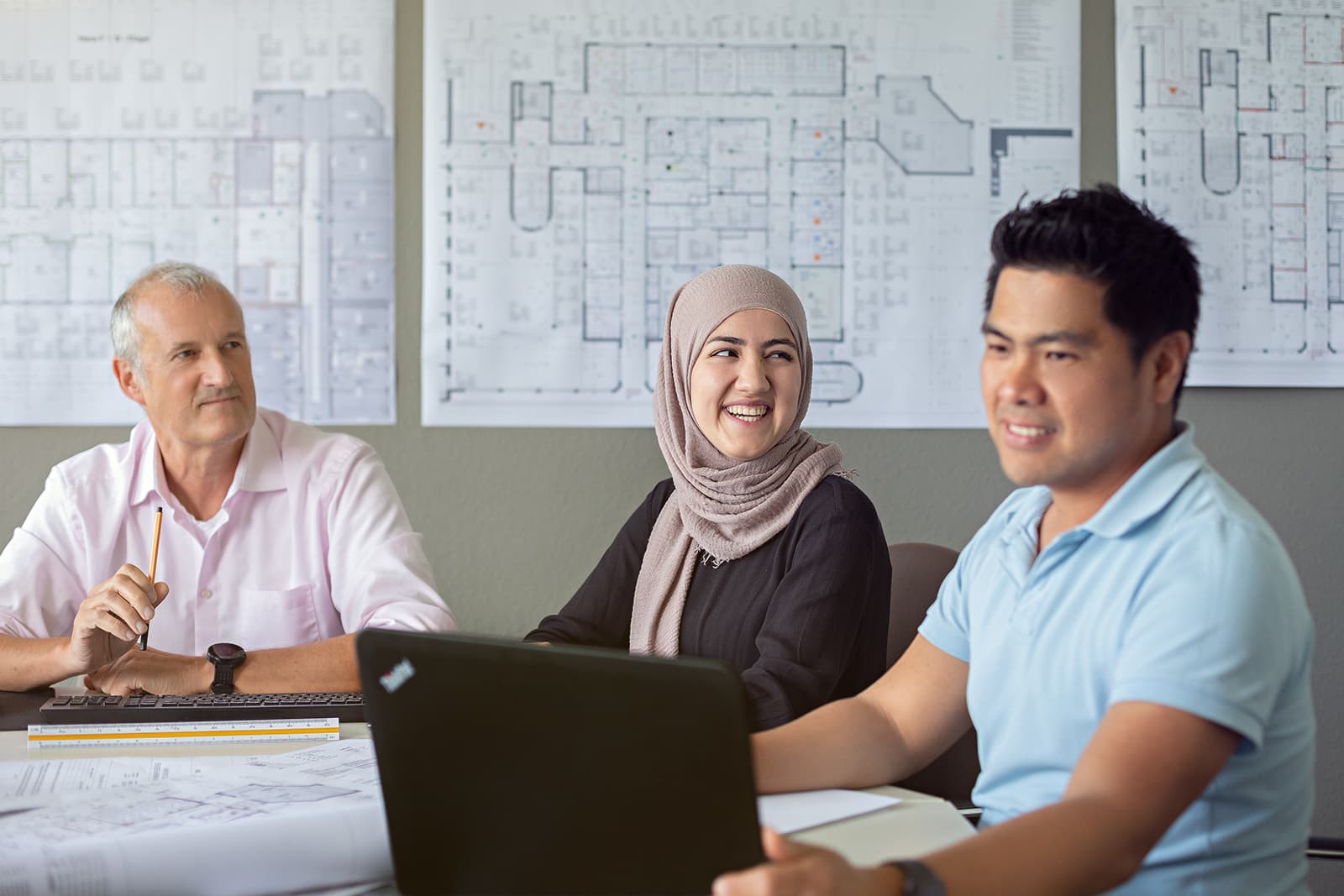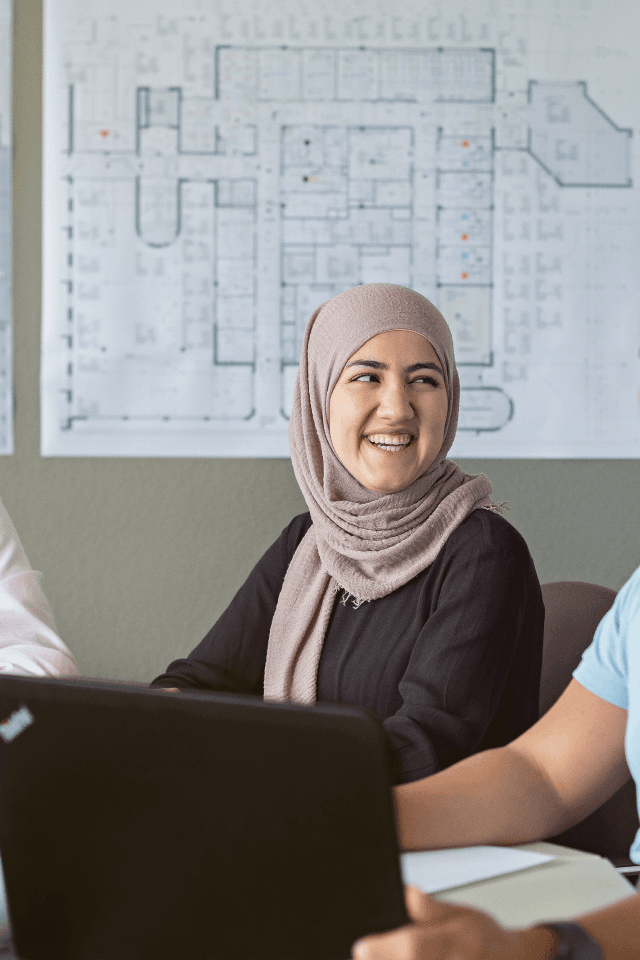 We create an experience that is visible everywhere and makes your employees proud to be part of your journey. Welcome to a new era of employer branding!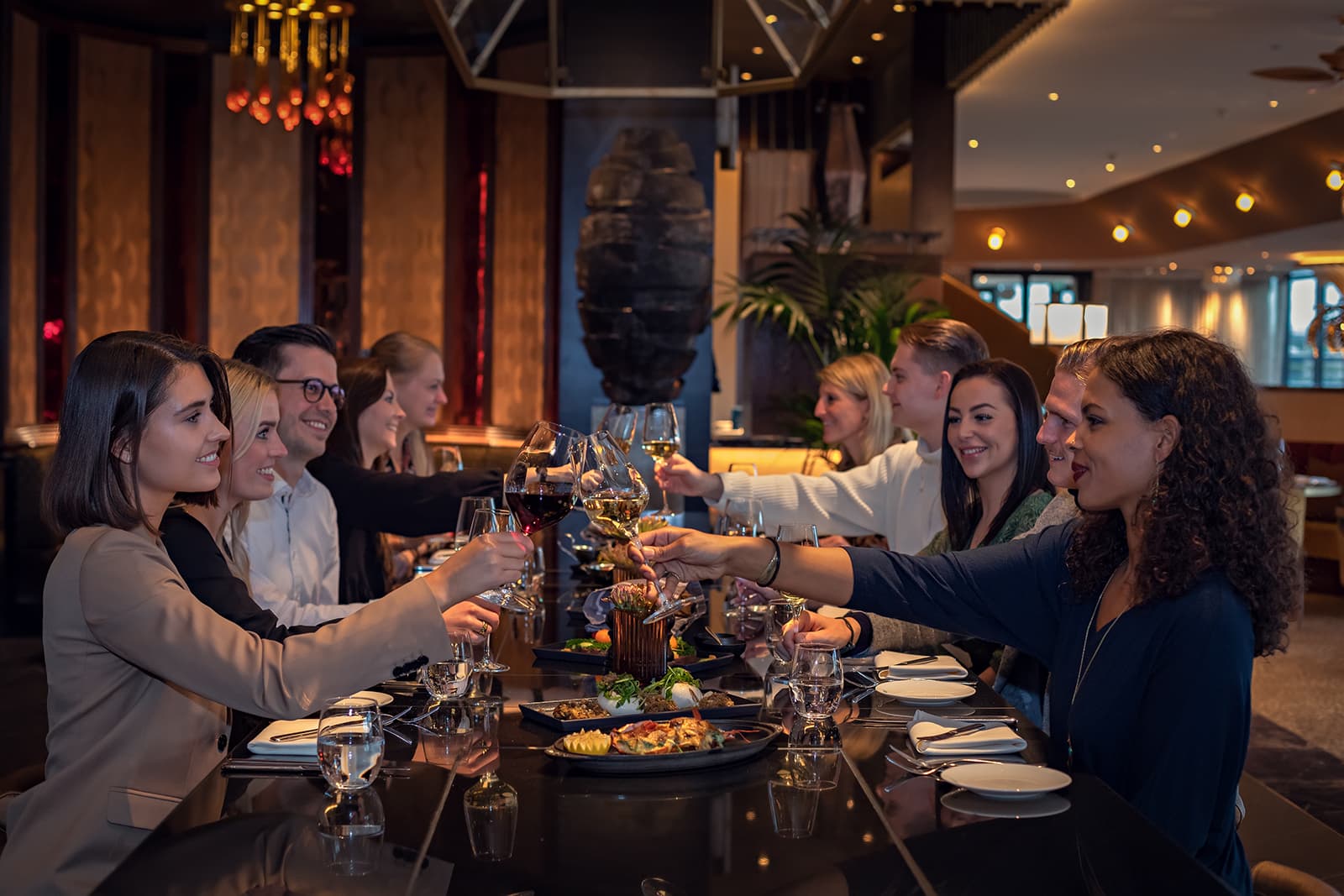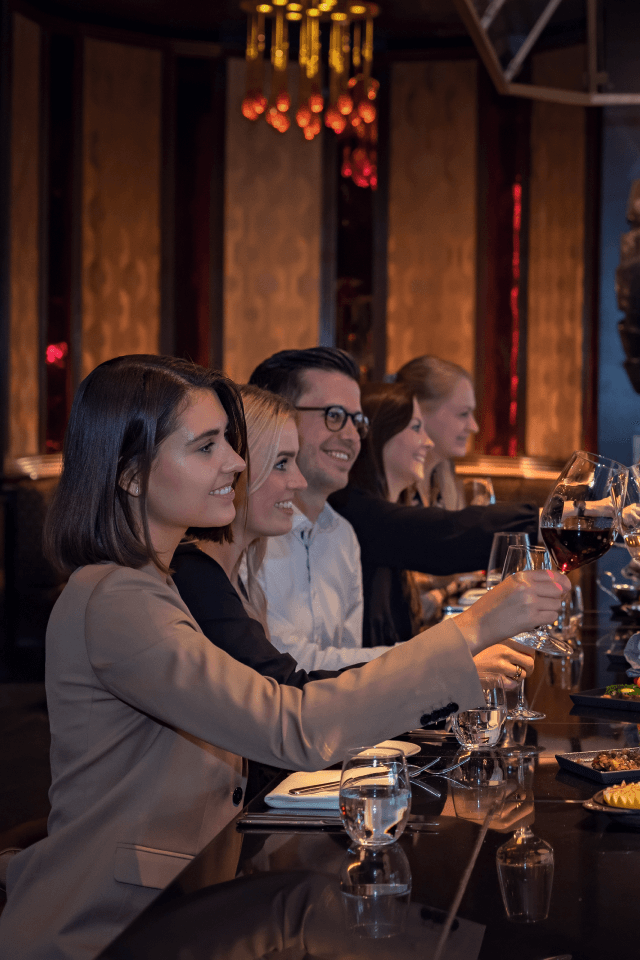 Positioning your company as an attractive employer in the digital world is critical for successful recruiting.
Digital Marketing
Maximum Visibility. Maximum Results.
Your brand at heart. At Virtua ethic, your brand is at the very core of our digital strategy. We combine years of expertise with innovative approaches to effectively communicate your brand message in the digital world. You want maximum visibility? With our 360° Thinking concept, we offer you holistic support - from the initial idea to the final implementation.
More than just marketing. Our services go far beyond conventional digital marketing. You get everything from a single source: a complete marketing concept based on solid strategies, strong creatives and the strengthening of your brand identity. Unleash the full potential of your brand and generate valuable leads that convert.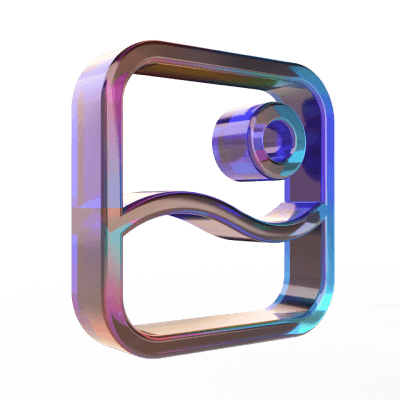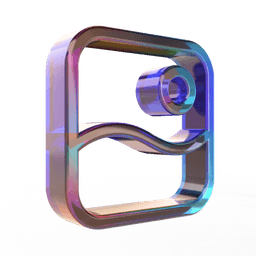 Content Marketing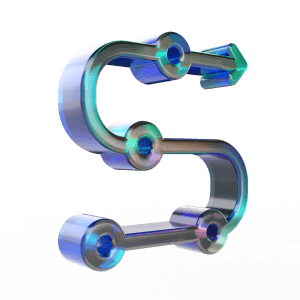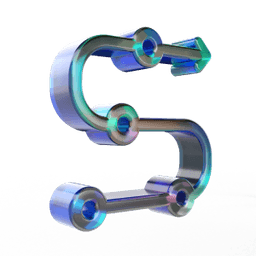 Concept & Strategy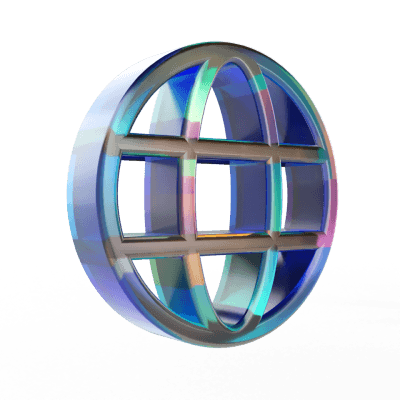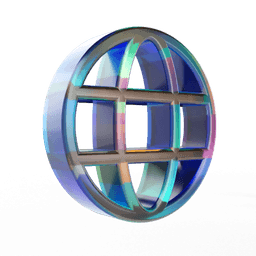 Website Development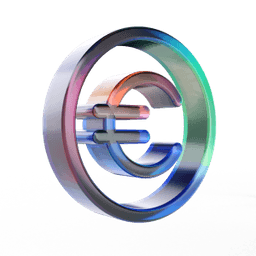 Paid Ads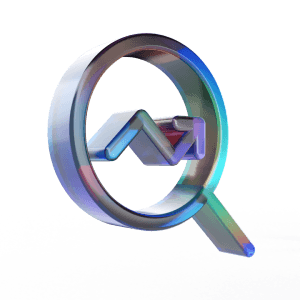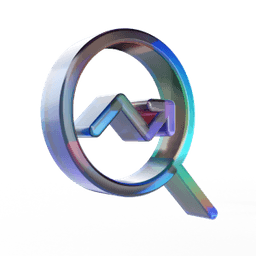 SEO Strategy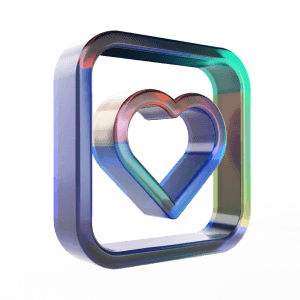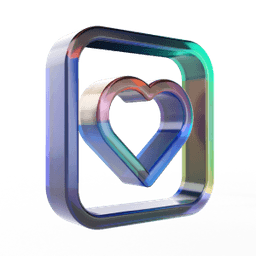 Social Media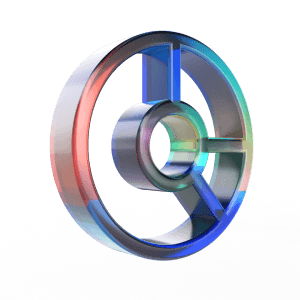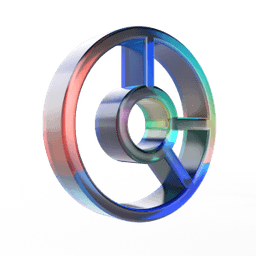 KPIs & Reporting
Brand Consulting
Attentive. Valuable. Impressive.
In today's digital world, it's not enough to simply produce content - it has to be of high quality, resonate with your audience and create a memorable customer experience. Good content is emotional, inspiring and memorable. At Virtua ethic, we take these requirements seriously and present your brand message through professional visual storytelling. The result is powerful and compelling content that makes an impact across all relevant channels.
Virtua ethic stands for content creation at a level that goes far beyond the standard. Our interdisciplinary team of copywriters, designers, photographers and videographers work hand in hand to create not only distinctive content, but also stories that will engage and excite your target audience. With us, your brand is not only perceived, but experienced - deep emotions and excitement guaranteed.
Six Senses Of Virtua ethic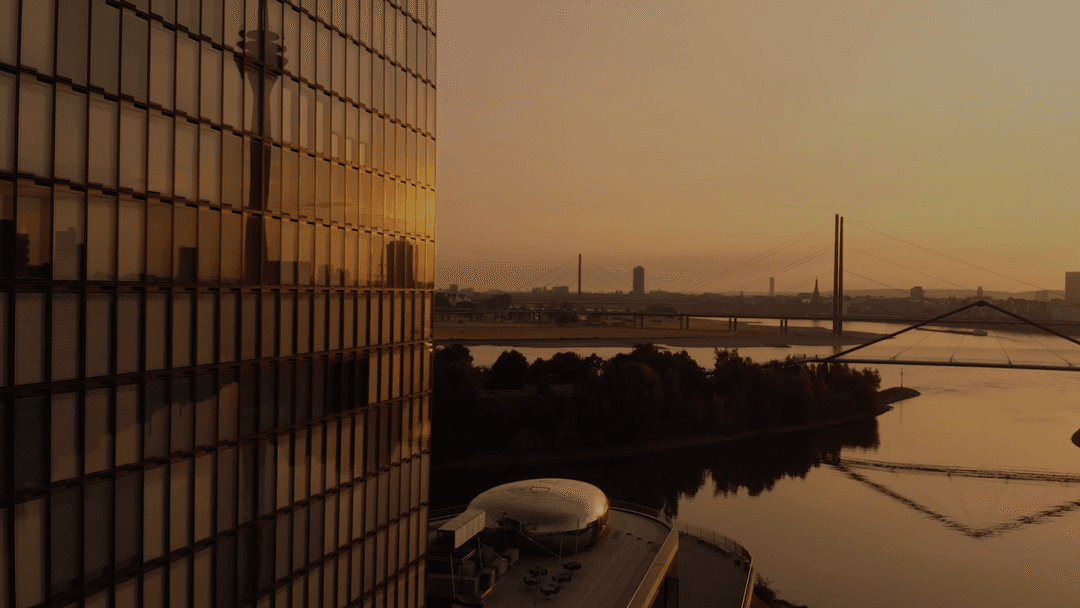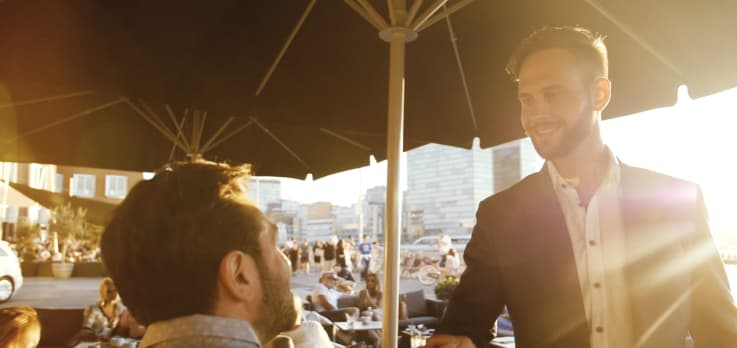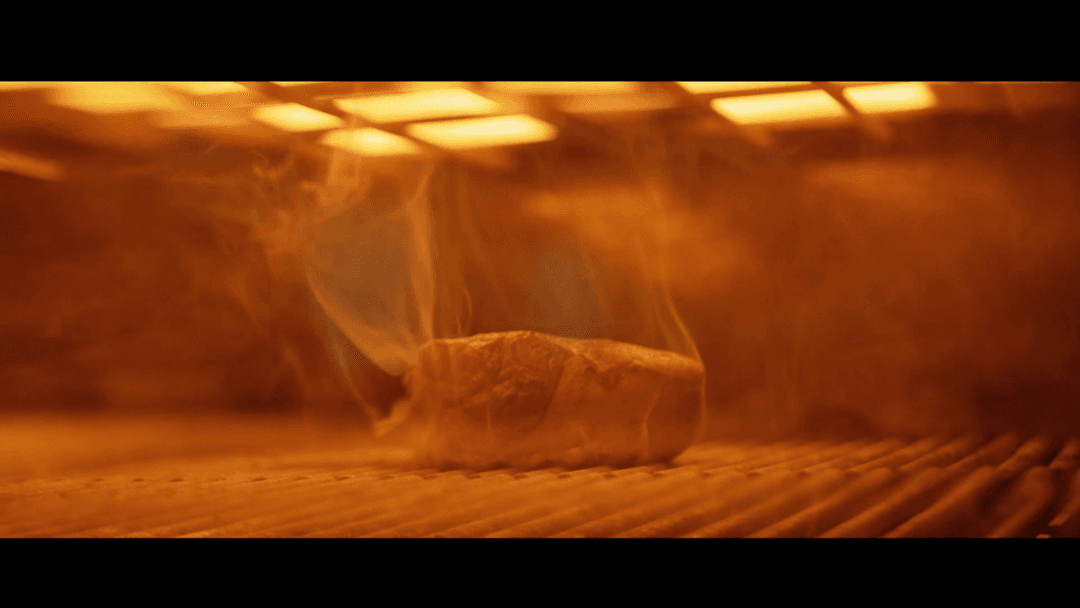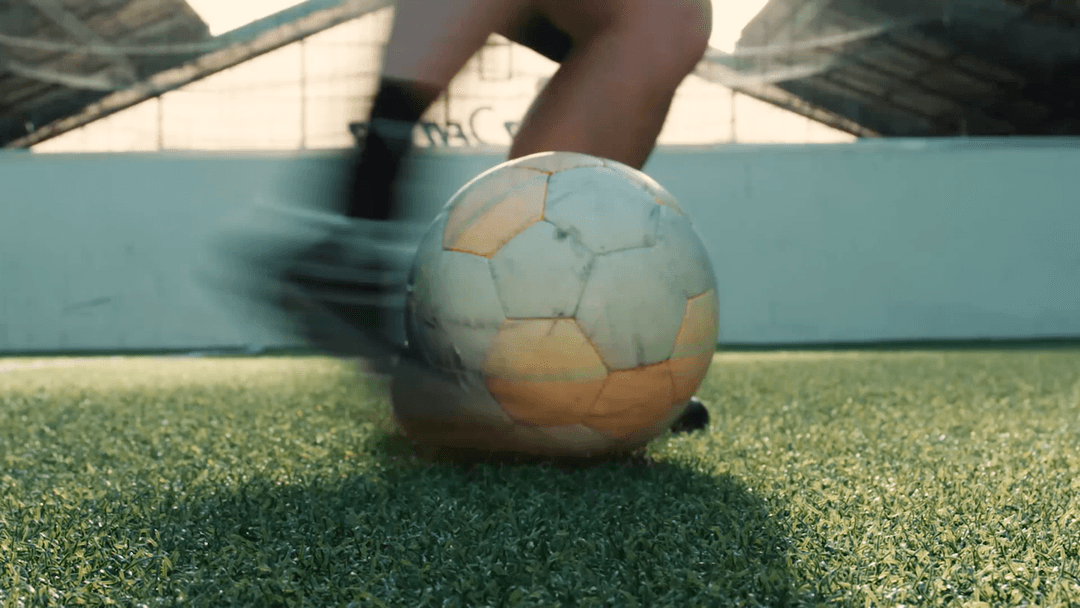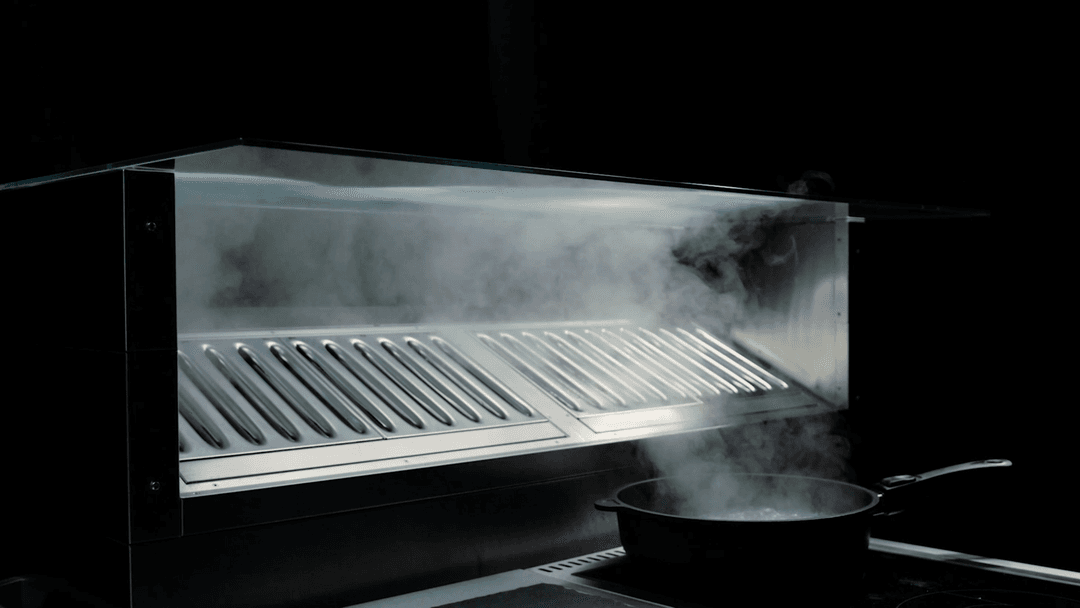 Our Work
Trust. Partnership. Passion.
A creative partner working hand in hand with you. Every project we deliver tells a story - a story of passion, commitment and a shared journey to get there.
We believe that true creativity and quality are the result of people coming together, sharing ideas and bringing visions to life. Every success story we write with our clients is an expression of this collaboration. Let's write your next chapter together.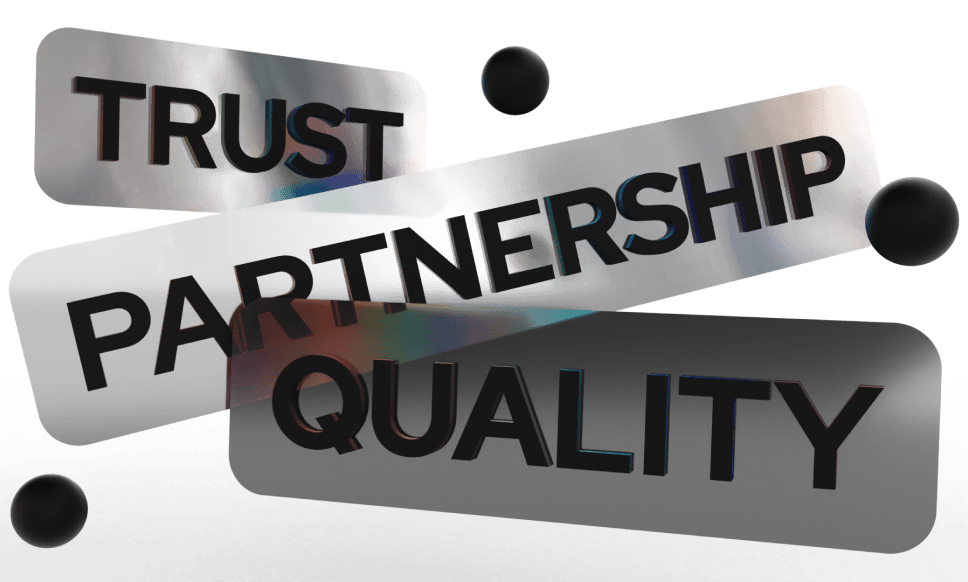 RW Ingenieure
Lead Agency
Brand Consulting
Employer Branding
Digital Marketing
Content Marketing
Since 2017, we have not only created a powerful brand image for RW Ingenieure, but also strengthened its position as an attractive employer. As the lead agency responsible for all brand communication and management, we developed a distinctive branding strategy, brought the brand story to life with a multi-dimensional content marketing campaign and created dynamic social media campaigns.
We paid particular attention to developing an effective employer branding concept that attracts highly qualified employees and positions RW Ingenieure as a top employer. We look forward to continuing to accompany RW Ingenieure on its journey and shaping the next generation of its brand story.
Learn more
Space Plus
Lead Agency
Brand Consulting
Digital Marketing
Content Marketing
Out-of-Home
Radio+TV+Print
360°-Campaign
We are proud to have played a significant part in Space Plus' launch as a new player in the German self-storage market. As lead agency for two years, we were responsible for all aspects of the brand - from brand awareness and communications, marketing strategy and digital marketing to online campaigns, lead generation and content production.
Our collaboration with Space Plus, a Joint Venture between internationally renowned companies Angelo Gordon (New York) and Marcol (London), demonstrates our ability to work with global partners and deliver results on an international scale.
Learn more
Discover the impressive work we have been doing for the luxurious Hyatt Regency Düsseldorf since 2019. With countless photo shoots and video productions, we capture the unique atmosphere and beauty of this remarkable hotel.
Learn more
Pure luxury
Our high quality photography not only graces the hotel's brochures, magazines and various PR articles, but is also featured in other Hyatt locations in Germany. We are delighted to be continuing this great partnership and look forward to many inspirational projects in the future.
Our Partners
Trust and appreciation form the fundament of relationships we have built over the years. The success we have achieved together with our valuable partners is the most important feature of our agency. We work hand in hand with them to turn visions into reality.